Music for Meditation & Yoga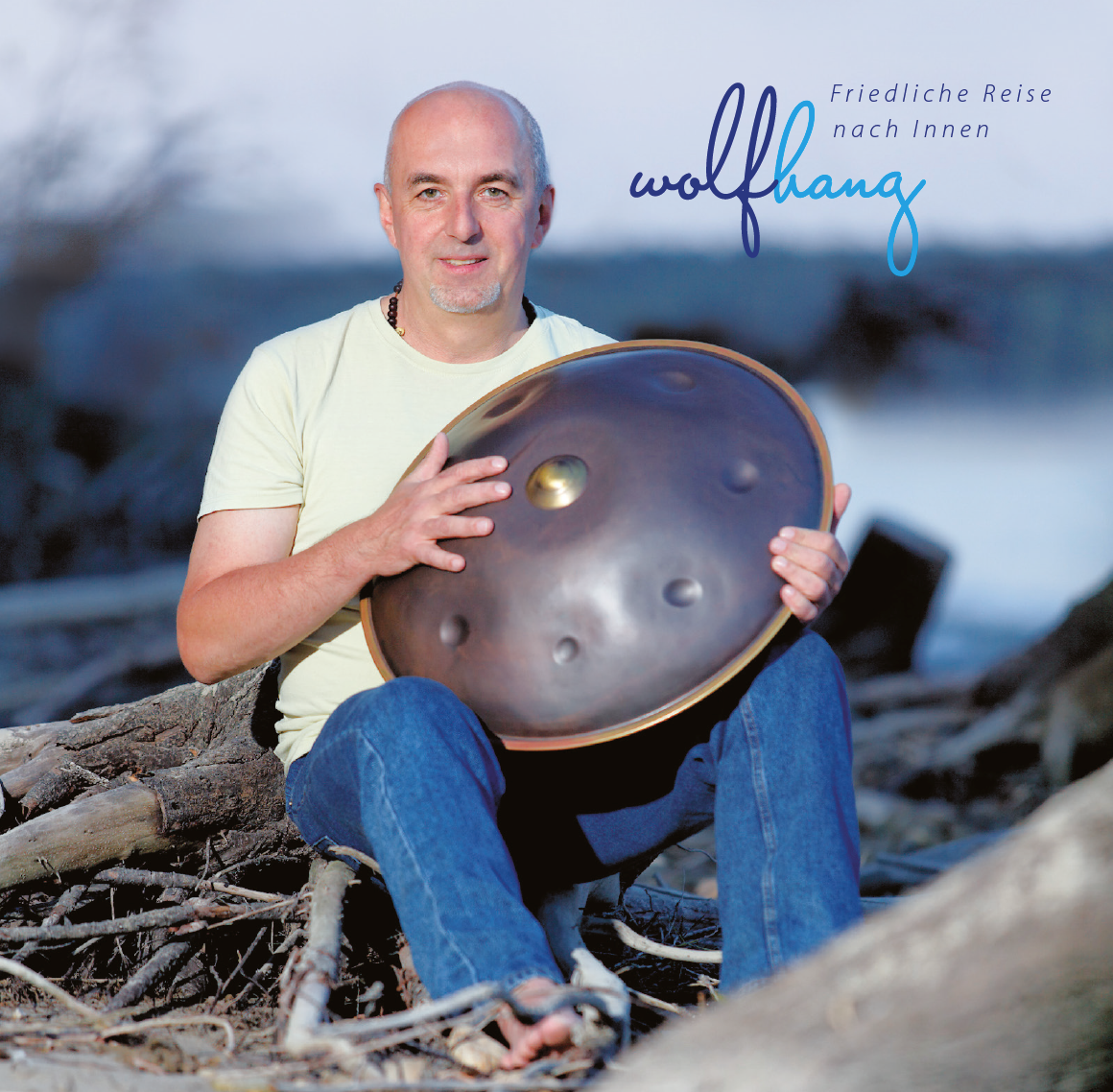 Wolfgang Wehner was born on May 16, 1963 in Vienna. At 13, he had his first engagement as drummer at an evening ballroom dance with a special police permit, as he was still underage.
From 1982-1987, Wolfgang studied jazz drums at the Conservatory of Vienna with Fred Mühlhofer. At 20, he toured the USA for the first time.
As a member of the "Swingtime Big Band", he received the "Best Sound of Glenn Miller Worldwide" award on their US- tour in 1998 (Atlanta).
With the act "Jazz Gitti & Her Disco Killers", he received 3 x gold, 2 x platinum, 1 x double platinum from 1987 – 1997, the World Music award in 1992 in Monte Carlo for
the best selling artist in 1991 in Austria and toured through Asia and Australia.
Other professional engagements include: Wolfgang Lindner Big Band, Vereingte Bühnen Vienna Orchestra , Elly Wright, Hannes Kottek Quintet,
Harry Stoyka Quartet, Beat4Feet and the drum chair in musicals such as: Chicago, Jesus Christ Superstar, Hair, Rocky Horror Picture Show, Jekyll & Hyde, Elizabeth…).
His teaching credits (drums, percussion) include 7 years at the Franz Schubert Conservatory Vienna and 3 years at the Gymnasium Ödenburger Str., 1210 Vienna.
He is the founder of "jazztrio.at" (2013)
Since 2009 he played the HANG, and 2017 he produced as Composer & Musician his first HANG CD "Friedliche Reise nach Innen"
Space/ Demo
Light/Demo
Night Walk/ Demo
Woodwalk/Demo